On 4 February we celebrate World Cancer Day – a day that unites people, communities and entire countries to raise awareness and take action.
Every year we take a moment on 4 February to be reminded of the importance of raising awareness and taking action to fight against cancer. Cancer is a global health problem that affects people of all ages, genders, and races.
With the right knowledge, early detection and appropriate treatments, many cancers can be prevented or cured.
This World Cancer Day, let's take a moment to reflect on the impact cancer has on our world and commit to doing our part in the fight against it. Whether it's through educating ourselves and others on cancer prevention, supporting cancer research and treatment, or simply being there for those affected by cancer, we can all make a difference. Let's stand together to defeat cancer, one day at a time.
We wanted to recognise some of our LassWho speakers who have overcome cancer and are an inspiration to all of us.
Sean Swarner is a motivational speaker and cancer survivor who has overcome two different types of cancer. He was diagnosed with Hodgkin's Lymphoma at the age of 13 and Askin's Sarcoma at the age of 16, both rare forms of cancer.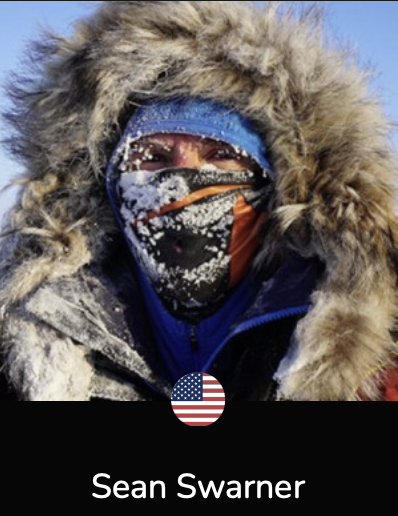 Sean is the first cancer survivor to summit Mount Everest and has also climbed the highest peaks on all seven continents, known as the Seven Summits. He has been featured in numerous articles and documentaries, and has written a book about his experiences, "Keep Climbing: How I Beat Cancer and Reached the Top of the World."
Sean uses his experiences to inspire and motivate people to overcome their own obstacles and achieve their goals. Sean is also has a non-profit organisation named CancerClimber Association which also focuses on helping people to overcome cancer and other life-threatening illnesses.
Heidi Loughlin was diagnosed with the rarest and most aggressive form of breast cancer, whilst 13 weeks pregnant. Instead of choosing chemotherapy, she chose to save her baby. With her unwillingness to give up, Heidi has surpassed many milestones deemed unlikely by doctors and shares her story, her strength, and her positivity daily on social media and her blog, Storm in a Tit Cup.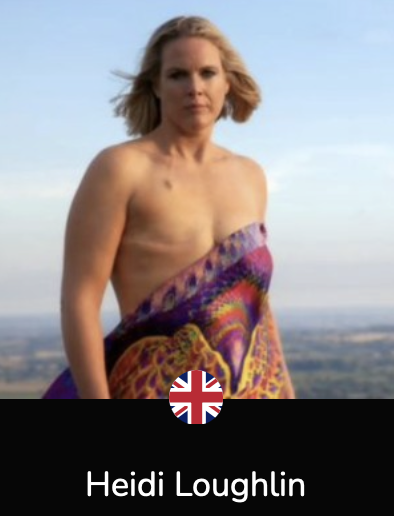 Mark Halsey is a retired English professional football referee. He officiated in the Premier League and Football League, as well as international matches. After being diagnosed in 2009 with throat cancer, he returned a year later and retired from refereeing in 2013 after a successful career that included officiating in the FIFA World Cup and UEFA Champions League.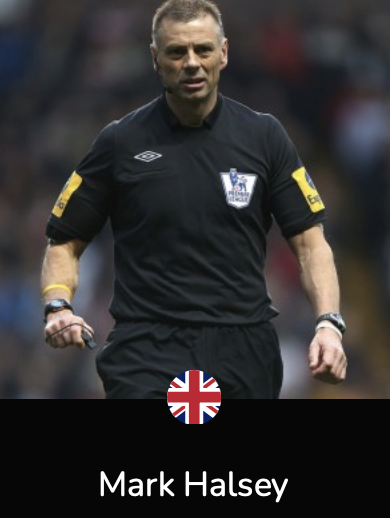 Listen to Mark's story on Dingo's Diary – click here podcast: